Houses Shared on Social Media Sell Faster, For More Money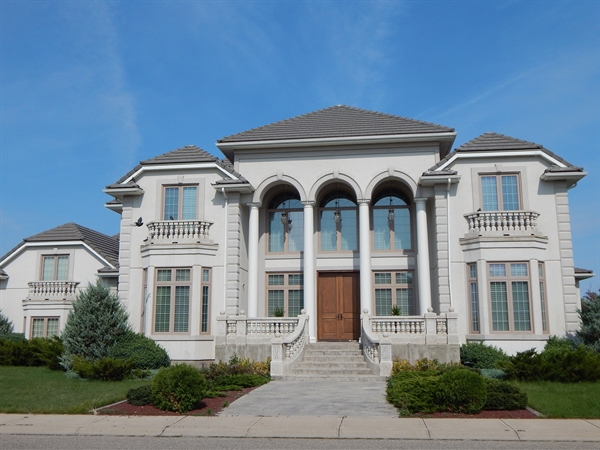 We get asked by our real estate clients all the time: "How should I be using social media for my real estate agency?" Every business is different, and every social media strategy should be customized. But there is one piece of information we give to all of our real estate clients: houses that are posted on social media sell faster and for more money.
As we've worked with real estate agencies for almost 20 years, we've developed the following Dos and Dont's for making the most of your online presence... and getting your clients' homes sold!
DO: Share the listing directly from your agency's website.
Social media is a great way to drive traffic to your website. When people click the post for more information, you want them to come directly to your site and get in touch with you! If your website is upgraded to our new ListingManager(tm) 4, they can also submit a contact form and request info on the property, or ask you to see other properties. Even if they don't love the property you shared, they can explore your website and see other listings.
DON'T: Share the listing from Zillow, Trulia or another third-party site.
Yes, this is a repeat of the "Do" above. But that's because it's so important to take credit for your own listings! If you have an IDX search on your website (like all of our Real Estate clients), use it to drive social media users to your website. Sharing from a third-party platform leaves the door open for users to get distracted and contact a different agent!
DO: Find the right social media platform(s) for your goals.
Just because Facebook is the first platform that comes to mind doesn't mean it's the right place for your agency. Consider the demographics, use habits and posting requirements of Facebook, Twitter, Instagram, LinkedIn, Pinterest and Snapchat. Maybe you post to all of them, or maybe you focus on one. Put your efforts where you're going to be successful in getting your properties in front of the right eyes.
DON'T: Just share a picture.
Pictures are worth a thousand words... but links are worth even more! Social media is so full of photos that if people can't take the next step (clicking or requesting more info), they'll just keep scrolling. If you only post a picture, a social media user might like what they see but not know how to get more information. Provide a link to get more information. If the platform doesn't have links (looking at you, Instagram) include a link in your profile instead of on the post, tag the post with #linkinbio, and include a strong CTA like "Call me at (phone number)!"
Do: Encourage your clients to share their for-sale listings.
People get more organic (free) reach on social media than businesses - sorry, but it's true. In addition, your seller has more clout with their network and their post will naturally get more attention. Take advantage of that! Tell them that if they want their house to sell faster and for more money, they should share the listing from your website to their own social media profile.
For more information about the research behind this trend, visit NBC News' website.
Ready to develop your social media strategy? We're here to help you make and execute a plan for successful digital marketing.