Digital Marketing for Real Estate Pros
The real estate business is about making the right connections. ListingManager™ helps you make those connections with access to a complete set of online marketing services. In addition to our cutting-edge IDX tool and website development, we also offer digital marketing strategy, support, education and tools.
Digital Marketing Strategy Development
Your website is the first piece of the puzzle. But driving people to your website, fostering an audience, and staying in touch with your clients happens all over the internet.
We provide you with an actionable, customized strategy so that you and your team can make the most of your online presence. Our digital marketing experts will take care of all of the legwork, so you can do what you do best - buying and selling houses!
Social Media Support
Content Support
Google Ads and Social Ads
Hiring Campaigns
Personal Branding
High-End Marketing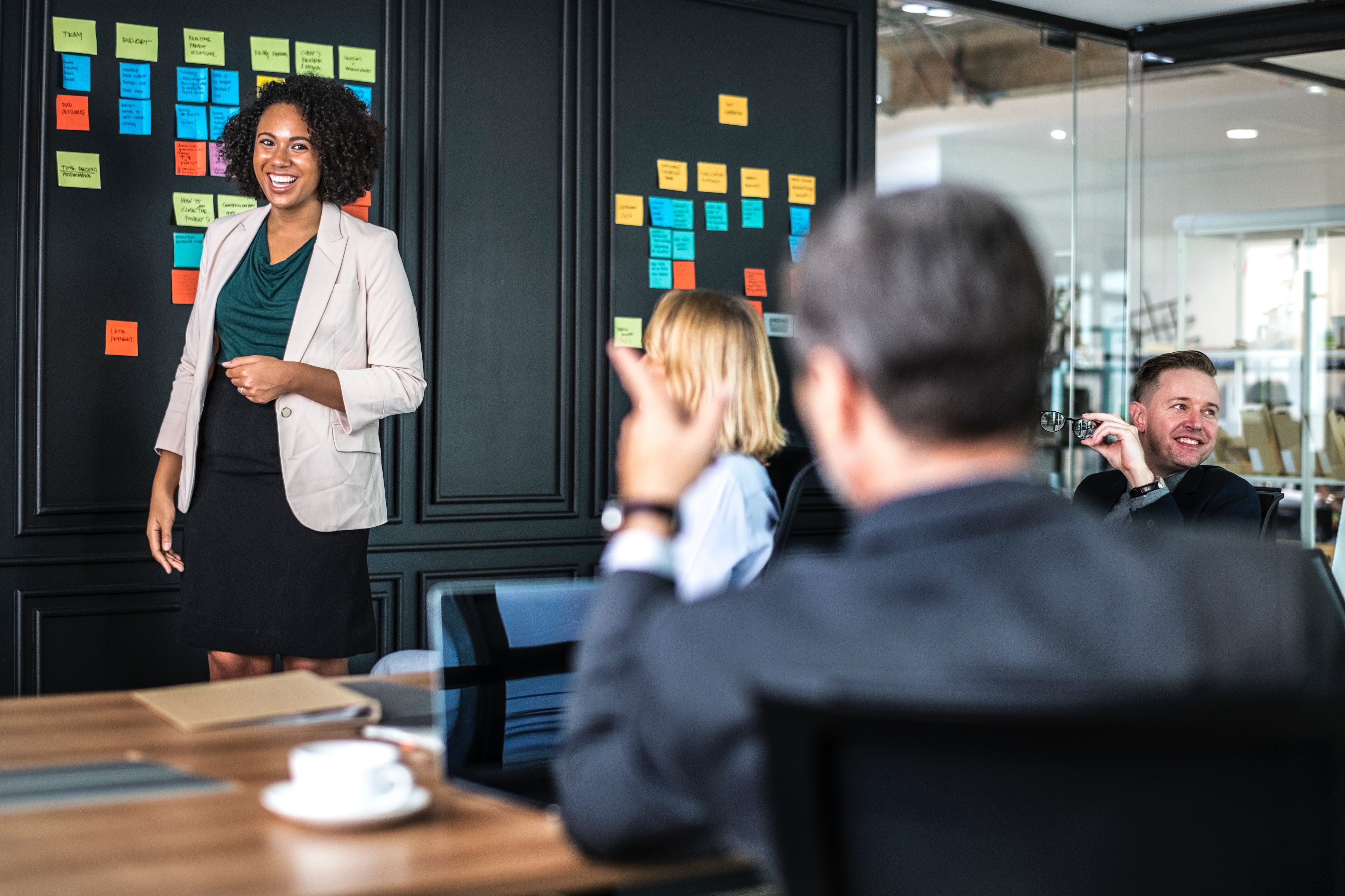 Training and Education
As a busy real estate professional, you don't have time to scroll through blogs and sit through webinars. So we'll do it for you.
Tell us what issues you're experiencing, or what you want to improve. We will distill exactly what you need to know into a presentation, a brief, or a set of guidelines to ensure you and your team are marketing as effectively as possible.
Digital Marketing Tools
ListingManager™ websites are designed to make social media, email marketing, and SEO easy. We're constantly updating our platform to integrate with the top tools agents and brokers love.

Stay tuned as we develop more tools to help you connect to social media, Google, lead management tools, and more.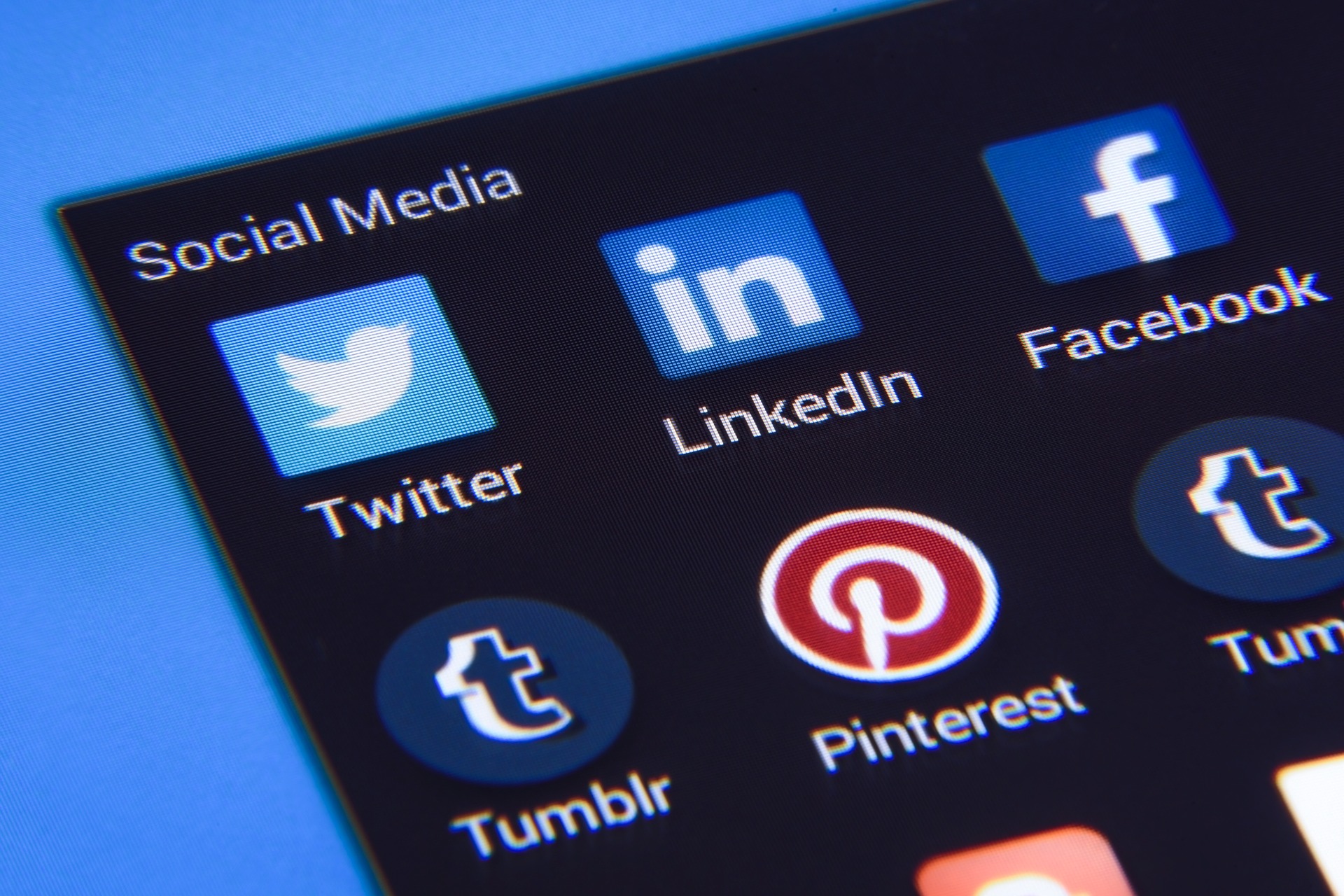 We've Mastered the Tools of the Trade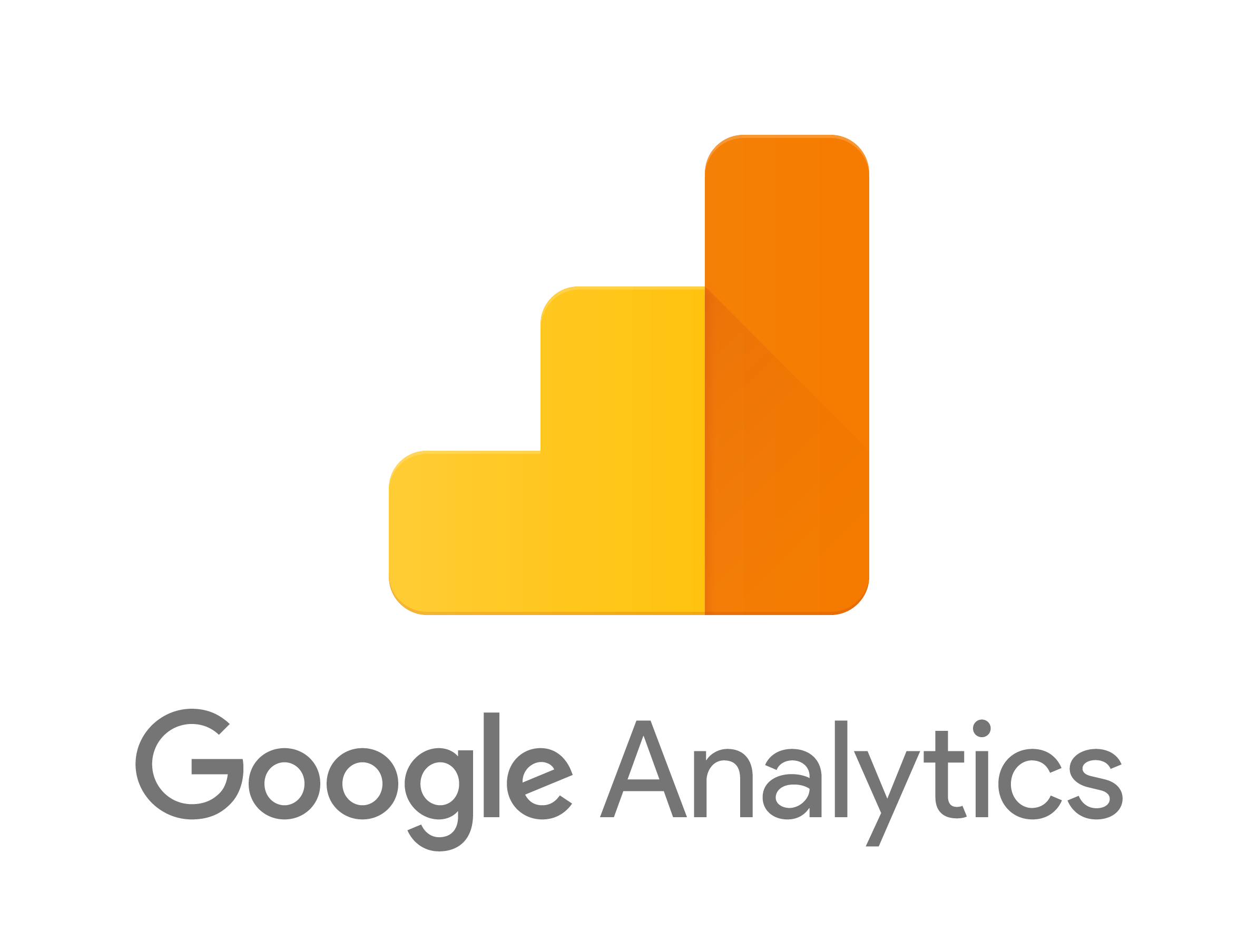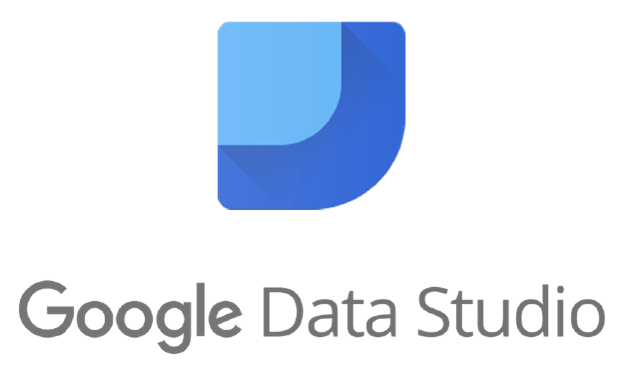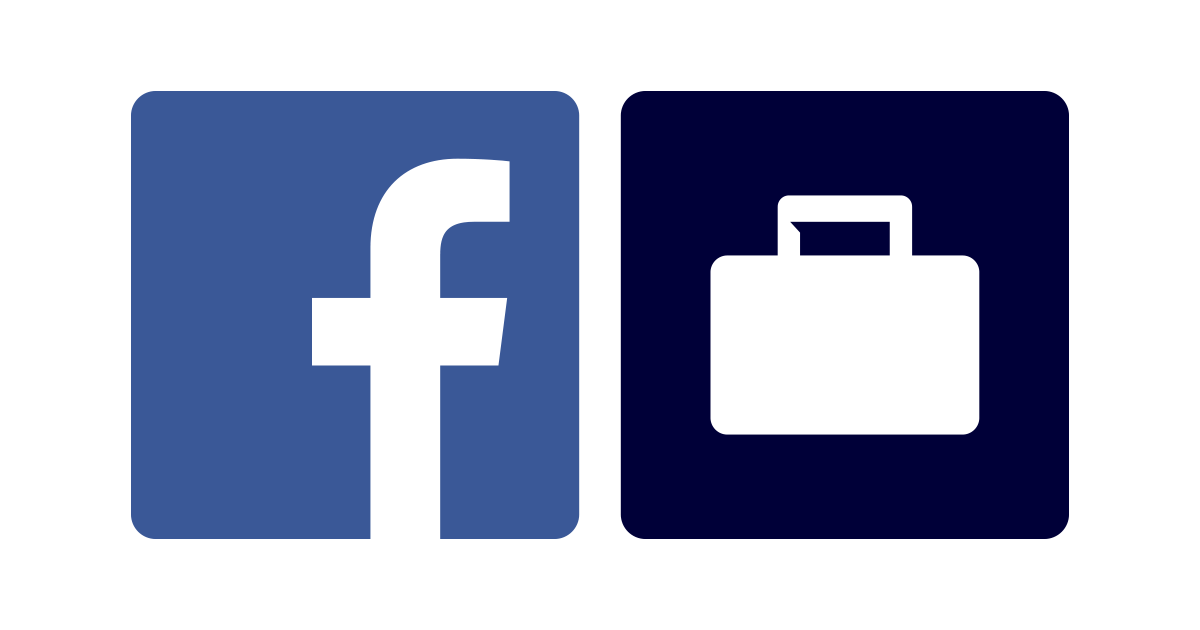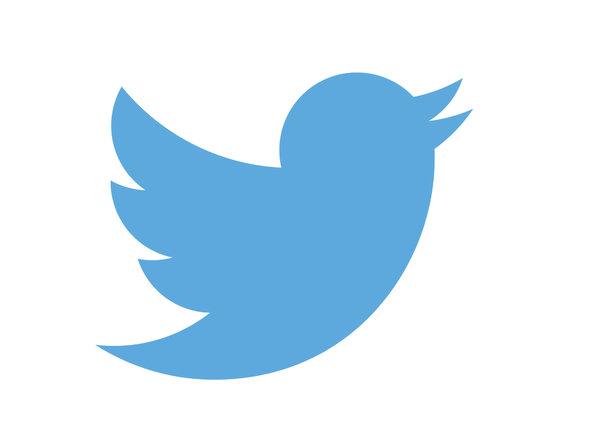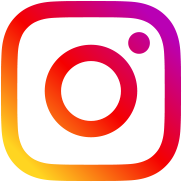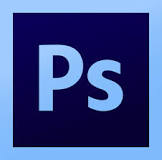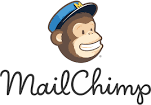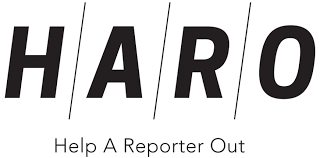 Get a free marketing consultation.
Let's discuss what you're doing, what you should be doing, and how we can make it all easier.