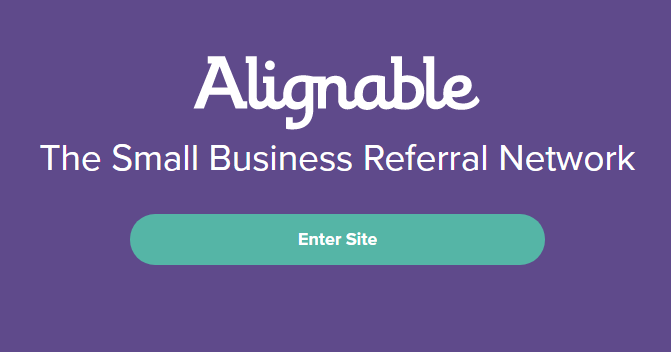 A few months ago, we wrote about Alignable, an online networking platform for small businesses. We've noticed that this article has been getting a lot of traffic, so we're writing a follow up.
Alignable is sort of a mashup of LinkedIn and Facebook. It's a place for small business owners and employees to connect, discuss ideas, and refer business to each other. That latter part - the referrals - is what gets a lot of people interested in signing up.
Alignable is not a lead-generation platform. People don't just blindly give out leads on this platform. It's a networking platform, where you can build connections and grow your resources. Give it the same time, thought and attention you would an in-person networking organization. The more time you put into it, the more you'll get out of it.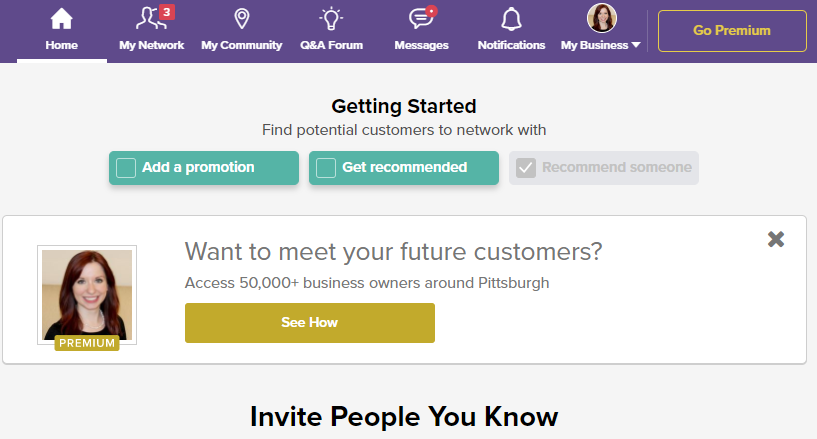 Complete Your Profile.
Fill out all of the fields on your profile, including a professional headshot. A half-baked profile will give the impression that you don't have good follow-through or attention to detail.
Recommend Your Favorite Businesses.
Recommendations are short written statements about why you endorse a business or individual. One or two sentences will do the trick, and you can leave them for any business you have patronized or partnered with.
Start with contractors, inspectors, closing companies, local businesses, services providers, charities and other organizations you've had a great experience with (personally or professionally). This will build your relationship and trust with them and their connections. Plus, when you recommend them, they are likely to return the favor.
Get Your Own Reviews.
Don't be shy. Getting reviews is the name of the game. When you invite other businesses to join Alignable, the platform will ask them to Recommend you and share what they like most. These quotes can then be added to your profile, showcasing the trust others have in you.
Provide Advice on Real Estate Topics.
Use the Advice Tab, then drill down to Real Estate topics. You'll see a stream of conversations about real estate, and you may have some answers. Each answer links back to your profile, so every comment increases your visibility.
Use Messages.
The message feature on the site allows you to chat one-on-one with your business connections. While emails and text messages might get ignored, Alignable messages are sure to get their attention and pique their interest. As always, make sure you have something useful and relevant to say, don't just spam.
Bottom Line
At the very least, Alignable is a surefire way to make impressions on your viewers and get your brand in front potential prospects, even if they're not in "buyer" mode.