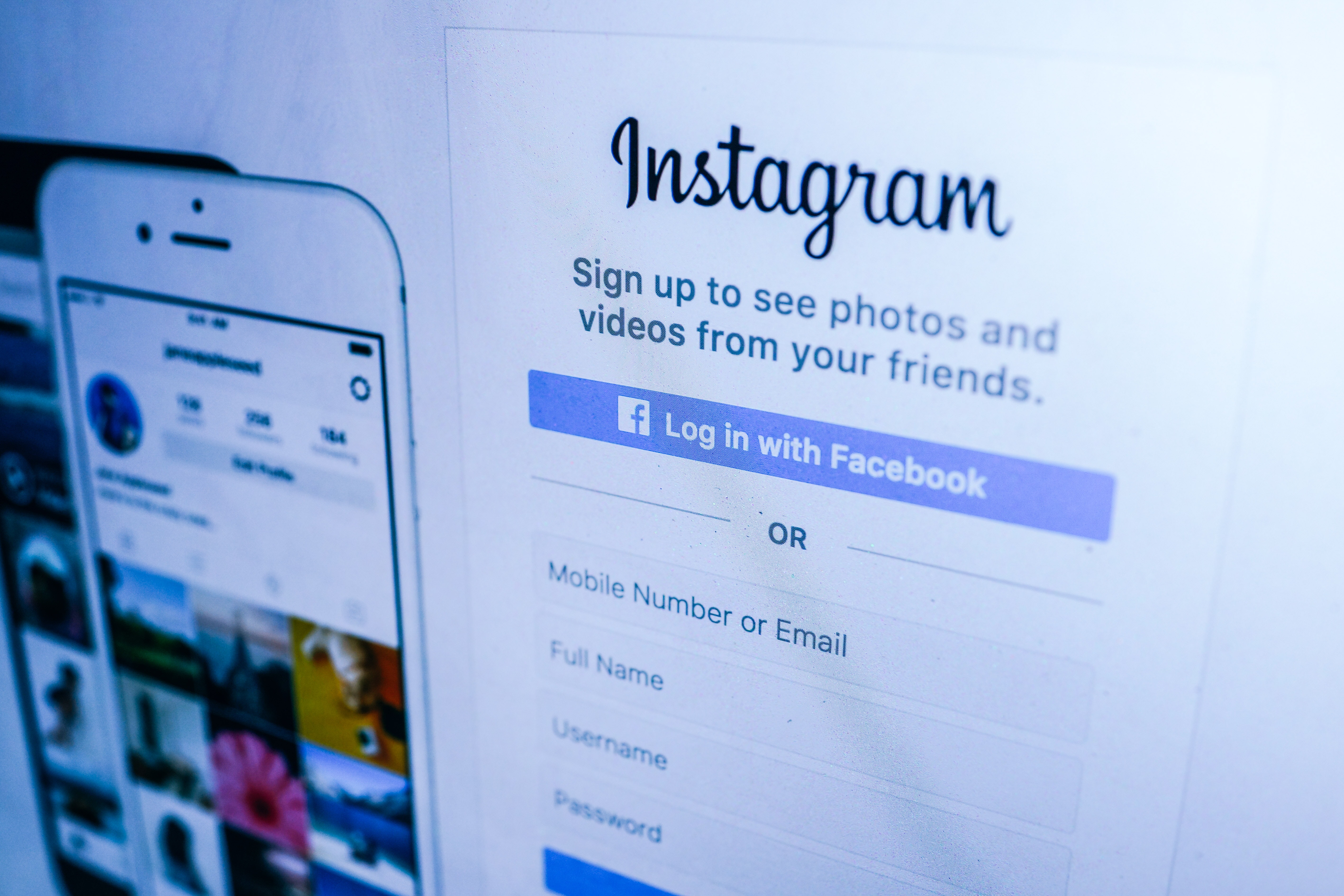 Insta's most recent changes mean businesses should shift their focus away from the feed and into real, unfiltered stories and IG Live.We're more than halfway through 2019. Summer is ending, fall has arrived, which means it's time to look at how certain trends are faring so far this year. Today we're looking specifically at Instagram. We recently covered why paying for Instagram exposure might be worth the investment (you can check that out here). But what about your organic efforts? How can you get the most from the time and energy you're investing in the 'Gram?
These five trends have defined 2019 so far and will continue to shape how users and brands interact on Instagram.
1. Stories, IGTV, and Live are taking over.
Stories, Instagram's Snapchat clone, has seen explosive growth in the last few years. With over 500 million viewers every single day, it's no surprise that brands are shifting their attention away from the feed and onto Stories.
Instagram has also done a lot to emphasize their live and IGTV options. In 2019, Instagram allowed users to share previews of IGTV content in their feed that last up to 60 seconds, with the rest of the video continuing in IGTV. IGTV content also has prominent placement these days, with a tab in your profile to the right of your regular posts. And because Insta wants users looking at IGTV, brands are seeing a higher reach and rate of engagement on IGTV content.
What This Means for You
If you're using Instagram, you need to turn your focus to Stories, Live, and longer videos for IGTV. Instagram's feed is subject to the same algorithm madness that plagues Facebook and other networks. Stories is also less polished than the feed (more on that in #4) so you don't need to worry as much about having high-quality Instagram-aesthetic content.
You can also use slightly longer videos to benefit from the IGTV focus. Shoot for videos around 2-5 minutes and take advantage of the 60-second previews in your feed. You can find out more about using IGTV here.
2. The Explore Tab: The new Facebook feed?
As Facebook's troubles have started to boil over in recent years, it's no surprise that users are looking to other networks for a scrolling fix. Instagram's answer has been to increase focus on the Explore Tab. Businesses can now advertise in the Explore tab as well as other placements, and the ability to explore by hashtags and topics means tailoring your content to fit your audience is more important than ever.
What This Means for You
Get serious about your hashtag strategy and consider looking into Instagram's paid options.
3. Sound on, stickers up, and interactive elements.
The rule-of-thumb for social video of late has been to have content that works with or without sound, since most scrollers don't pause long enough to actually listen. But as Stories and other vertical-format videos grow in popularity, using sound is back in fashion. And while Snapchat was the original, Instagram has taken the interactive vertical video options to new levels. Between stickers for hashtags, account tags, surveys, and more, your Stories have endless ways to encourage interaction with your audience.
What This Means for You
Using Stories isn't enough - you need to make sure you're using all of Instagram's interactive elements to get the most out of it. Add music, include stickers, create interactive polls, the sky's the limit!
4. Get real (and relatable).
This is one of the biggest changes because it covers every single aspect of Instagram. The platform known for its highly-filtered aesthetic is experiencing a major shift. Real, relatable, "unfiltered" content is what users are now gravitating towards. While Insta is still a place for beautiful photos, having perfectly polished content is now seen as fake or misleading.
What This Means for You
Honestly, this should make your life easier! Yes, you still need high-quality photos (especially for traditional posts). But the growing focus on authenticity online means that sharing that unpolished Story where you show off your open-house prep will be a huge hit. Instead of planning photo shoots and spending time heavily editing your photos before posting, trying creating more off-the-cuff content.
5. The end of IG as we know it?
Finally, all of these changes beg the question: is Instagram still Instagram? As parent-company Facebook faces its own identity crisis, Instagram seems to be following the Facebook model from five years ago. The increased attention to businesses paired with their rapidly expanding advertising model has left users worried that Instagram is set to become the new Facebook...for better or worse.
What This Means for You
Social media is ever-changing. As platforms grow and evolve, it's important to pay attention to where your audience is and following their lead. If Instagram works for you, take advantage of these changes! If it stops working, don't be afraid to try something new.
Bottom Line
Good marketing, on and offline, should never be stationary. Instagram is a tool, and like any other tool, it changes to fit the needs and demands of its users. The best way to get the most out of your Instagram marketing is to pay attention to your audience and others in your field. See what works and doesn't, and look for trends with staying power versus short-lived fads.